Our products are equal in both aesthetic and practicality. They are designed for those in-between moments of peace amongst the hustle where you can breathe and sip. We hope you can taste the love and pride in our product as you enjoy your favourite brews for longer.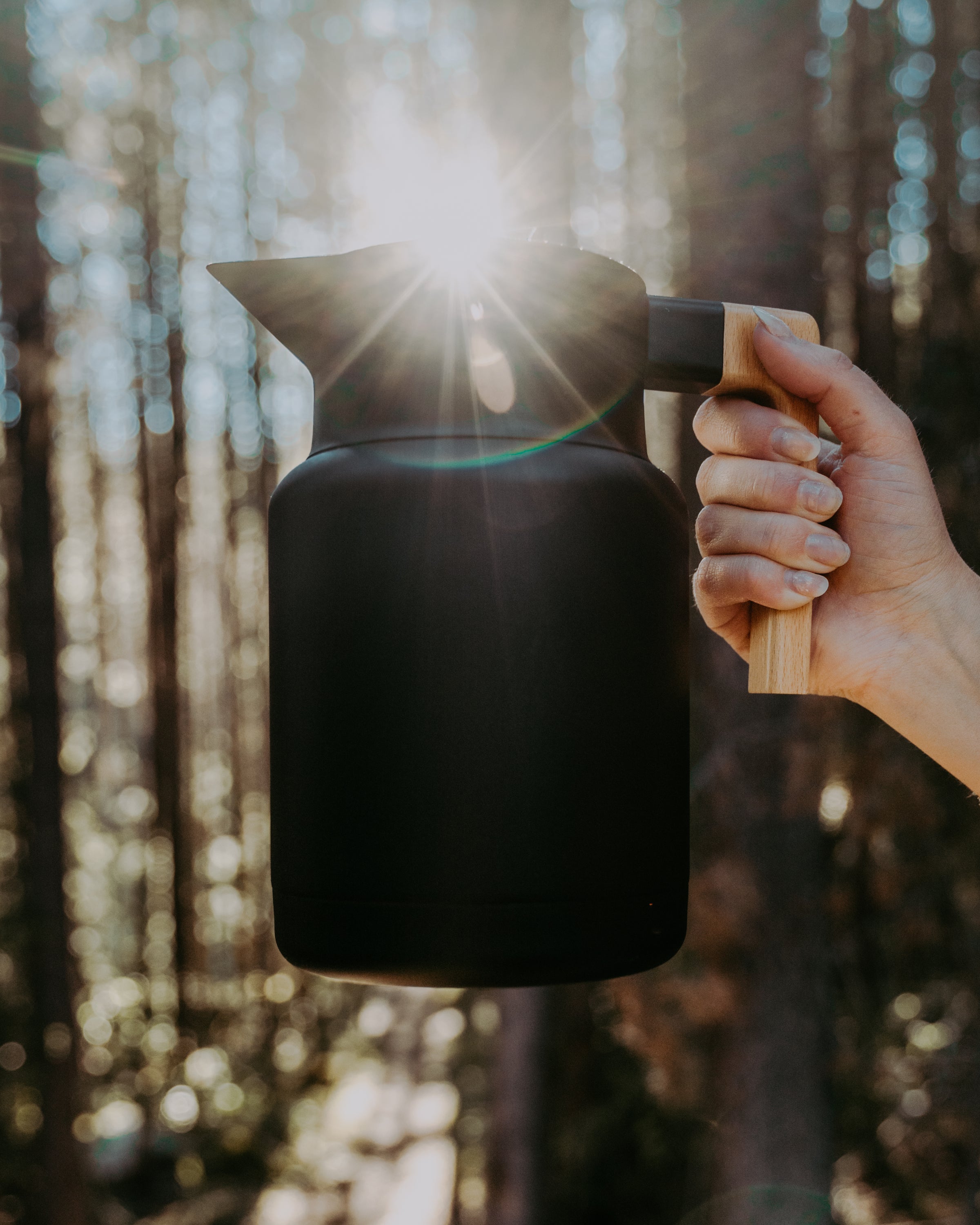 What's your style?
No matter your preference of brew, we've got you covered. Our entire range of thermoses have the ability to make the most delicious batch of Tea, Coffee or Cold Brew in just a few simple steps.
Understated, functional, high-quality thermoses inspired by the simple pleasures in life.